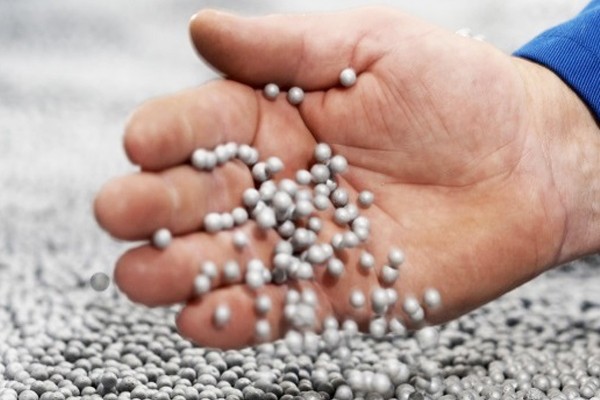 We love to show how much we have given back to the environment!
---
We are proud to confirm we have diverted 8,434,804 kgs from landfill during 2016!
Please click on the link below to see our Certificate.
All of our customers are eligible for this certificate too, if you are one of our customers, you should receive your own certificate in the post in the next few weeks!
Contact us to find out what else you could be getting from your waste company!