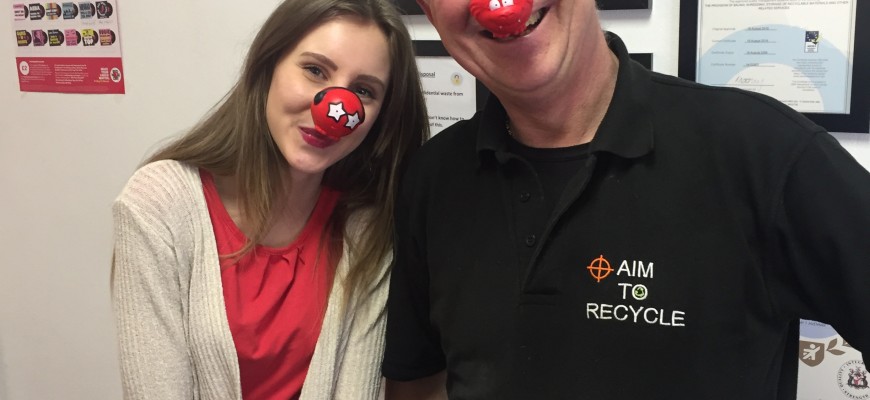 We are celebrating 
on the 24th of March 2017!!!
---
UPDATE!!
We raised over £100 in just one day by having a cake sale in our reception!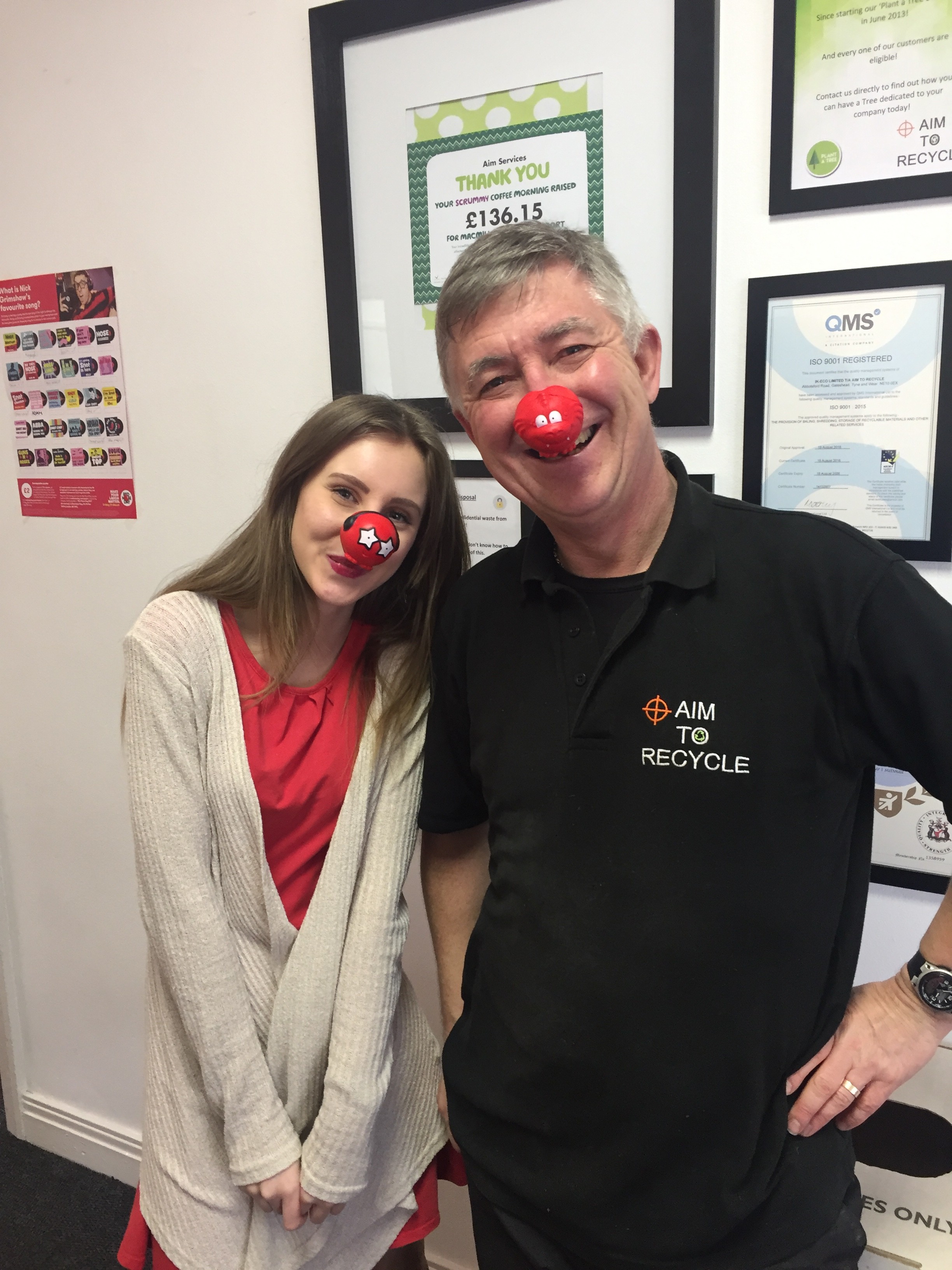 We would like to thank everyone that took part, and thank everyone for their generous donations to a wonderful Charity! Check back to see what other Charity events we will be taking part in soon!