Categories: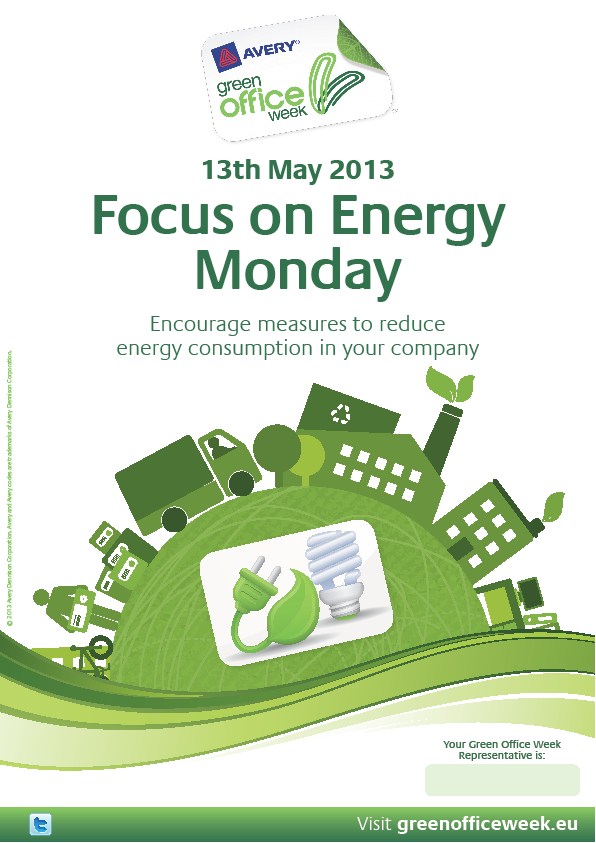 This week we are taking part in Green Office Week. Each day will target a specific area to improve upon to make our office more environmentally friendly.
Today, we will be looking at how our energy is used and how we can change small things to make a large difference to our carbon footprint.
For any more information about what we will be doing each day, or to see any help or tips, please visit on our Twitter and Facebook pages.