Categories: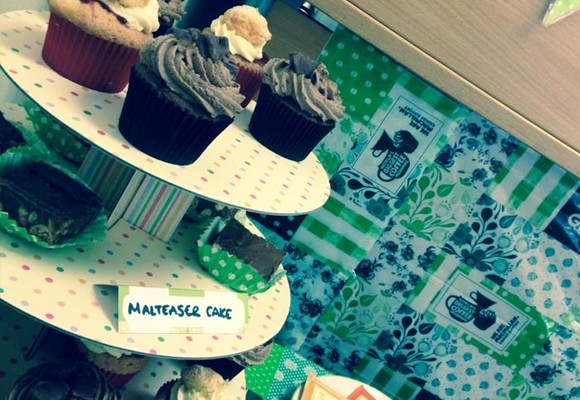 Aim to Recycle are proud to be raising money for Macmillan!
We are using to full week from the 23rd – 27th of September to make as much money as possible for this great charity!
We will have a variety of coffee's and deserts which we will be providing in the reception from 9.30am – 4pm Monday to Friday.
Regular photos will be posted up on Facebook and Twitter, and if you want to order anything to collect you can contact Kayleigh Johnson on either:
or 0191 469 8583
All money raised will go straight to the charity and we hope you'll take part in helping provide the funding this charity needs!