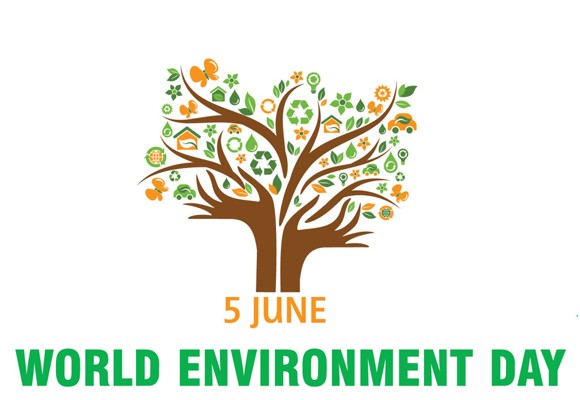 Today is 'World Environment Day'!
Did you know that Aim to Recycle have now dedicated 45 trees in woods around the UK? This is all thanks to the support from our customers and The Woodland Trust!
We work closely in conjunction with the Woodland Trust on the 'Plant a Tree Scheme' which is proving extremely popular with all our customers.
All material recycled is material we have diverted from landfill and contributes towards a brighter environment for us all.
Did you know the Woodland Trust are offering free tree packs to schools and community groups?  Follow the link for more information >