Categories: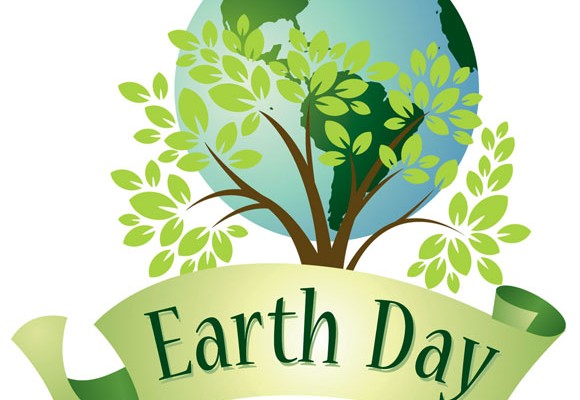 Wednesday, 22nd April 2015, Earth Day!
Today is a day we think about what impact we have on the world that we all share!
Do you recycle enough?
Do you think you could do more for the environment?
Can we help you with that?
Did you know that you are not just recycling your waste products with us, we also plant tree's on your behalf with our
Since June 2013 when we started the Plant a Tree Scheme, we have planted 70 trees on behalf of many of our customers!